Easter and Halloween
A Gnome is for Life – Not just for Christmas
With all the focus on the Christmas period it is easy to forget that there are other important trading events throughout the year. Our Easter and Halloween installations focus on the fun, the fearsome and the frivolous. We appreciate that budgets are always smaller for these calendar events, but that does not prevent us from designing scenes full of character and imagination.
From Wild Wizards and Ghostly Ghouls to adorable Easter Bunnies and Impish Elves, we have a complete cast of characters and a warehouse full of props that will surprise and delight your shoppers.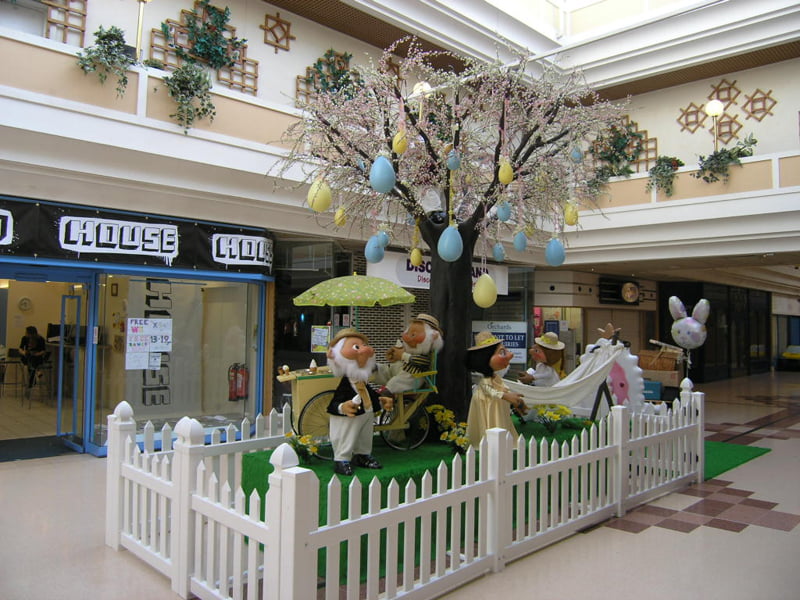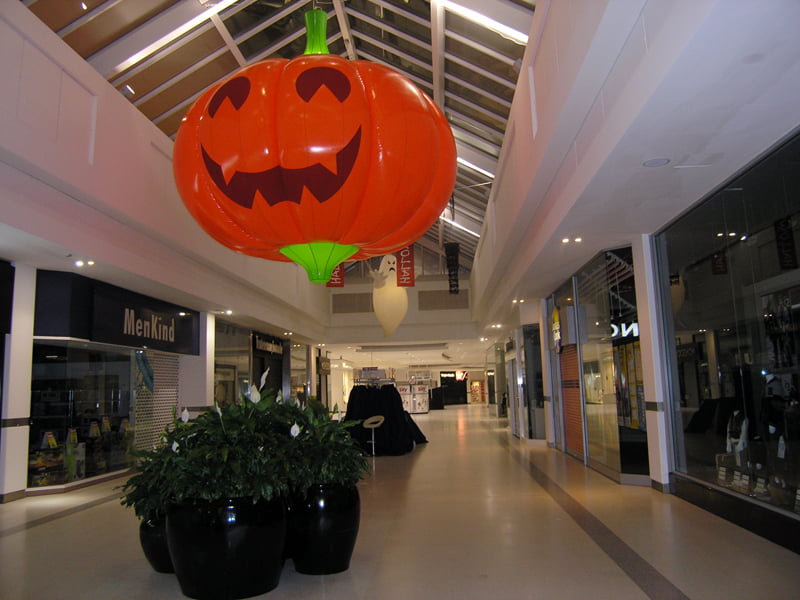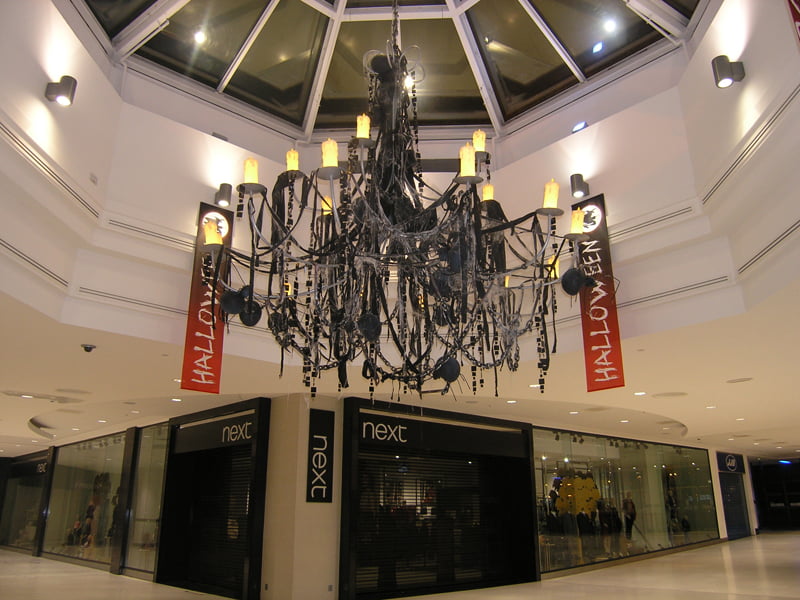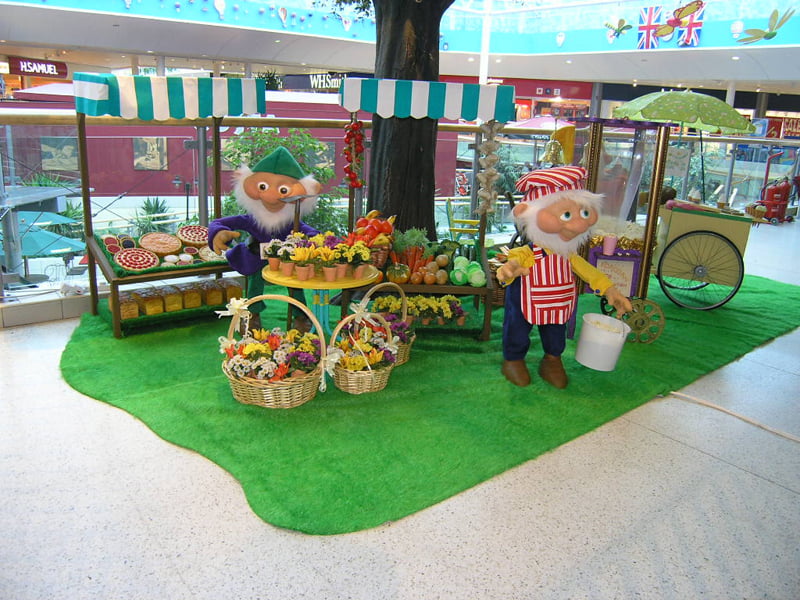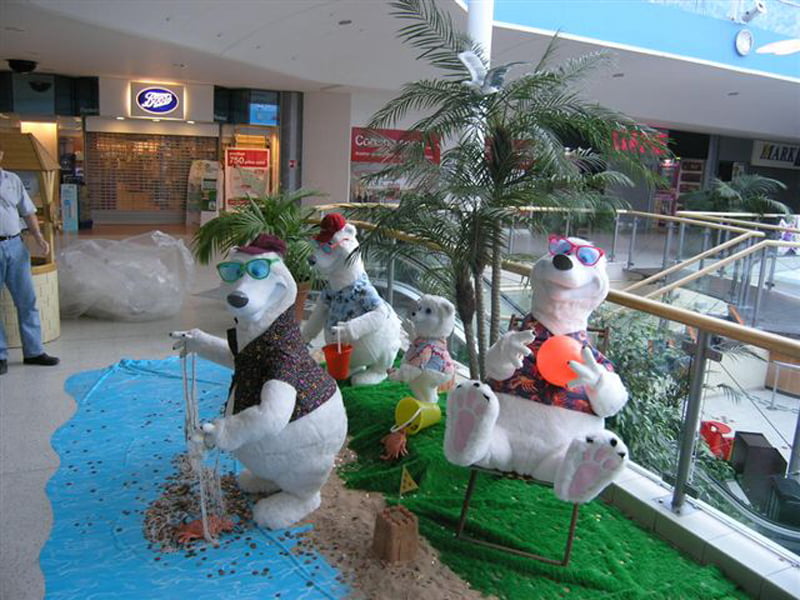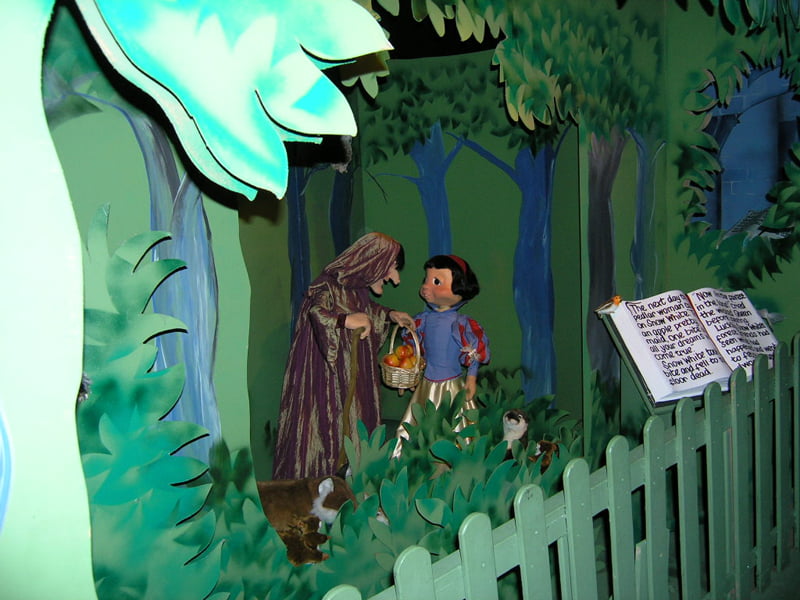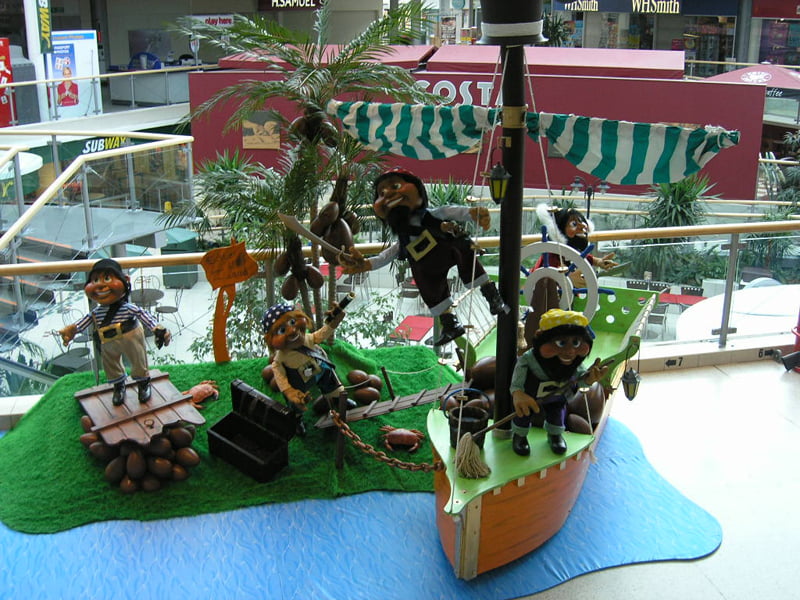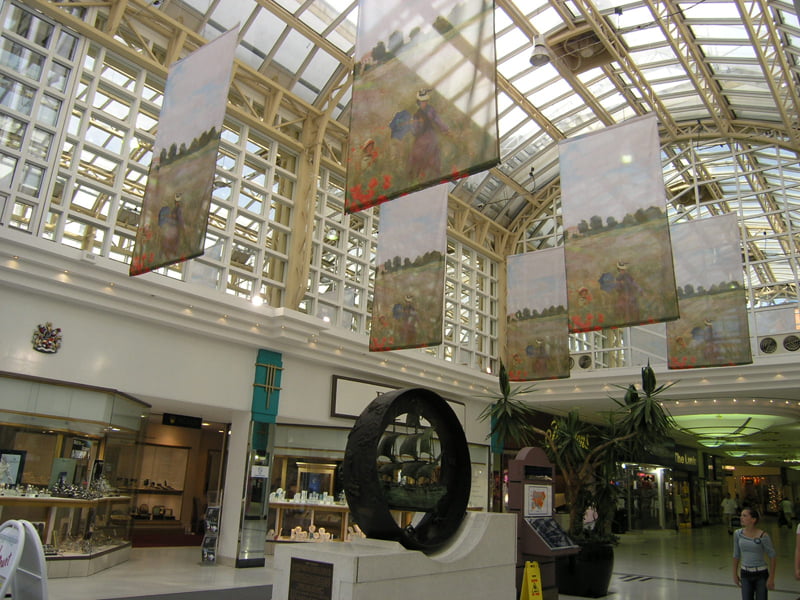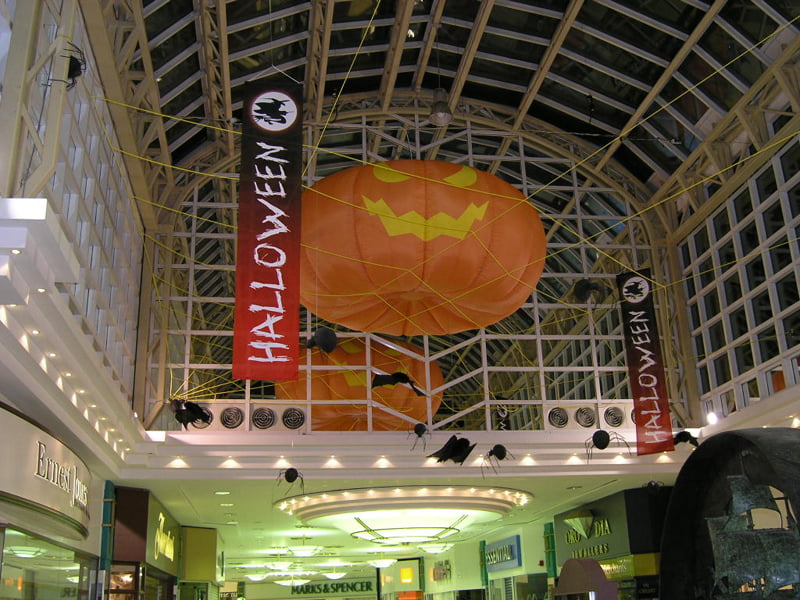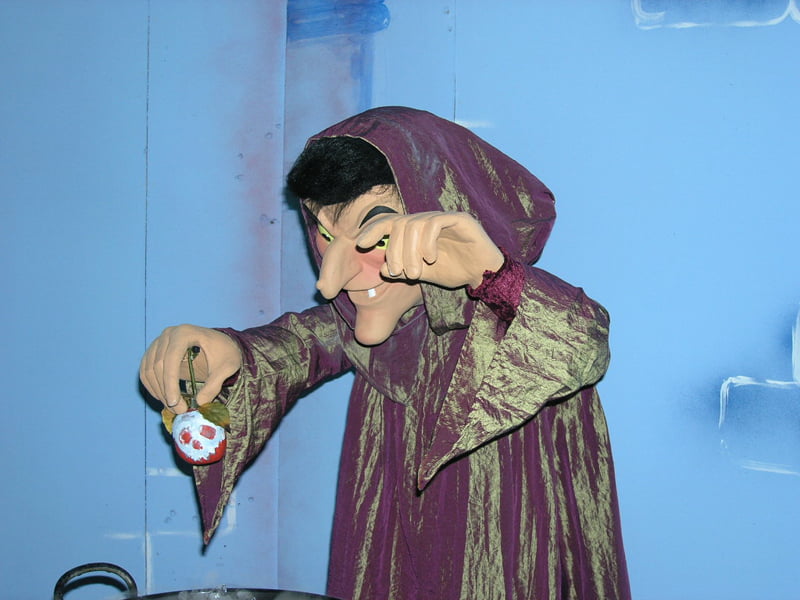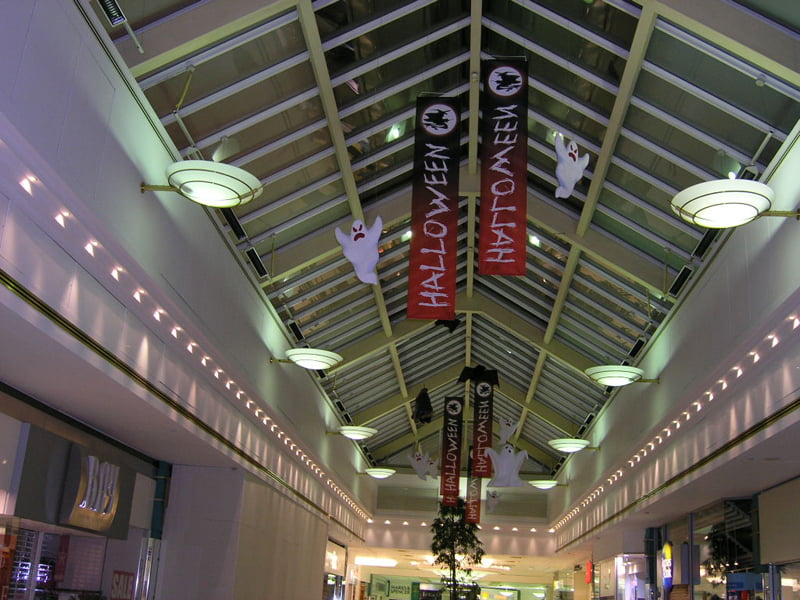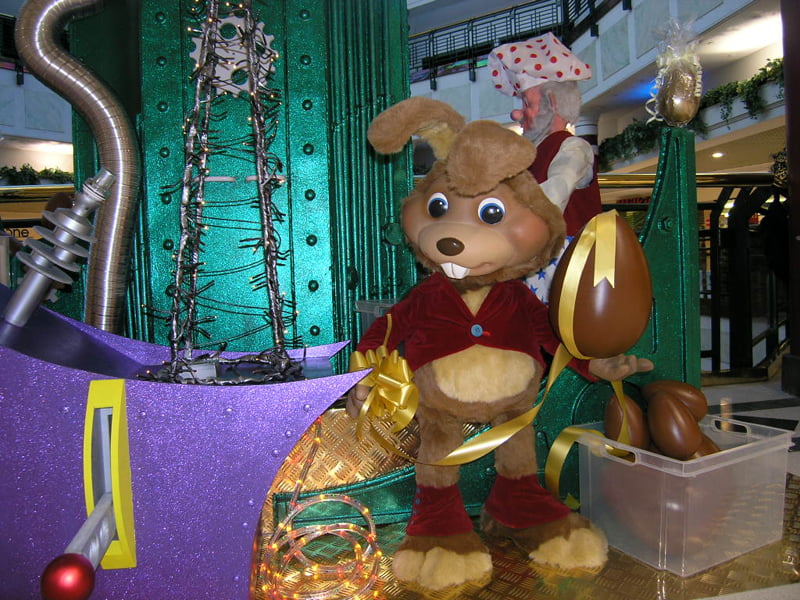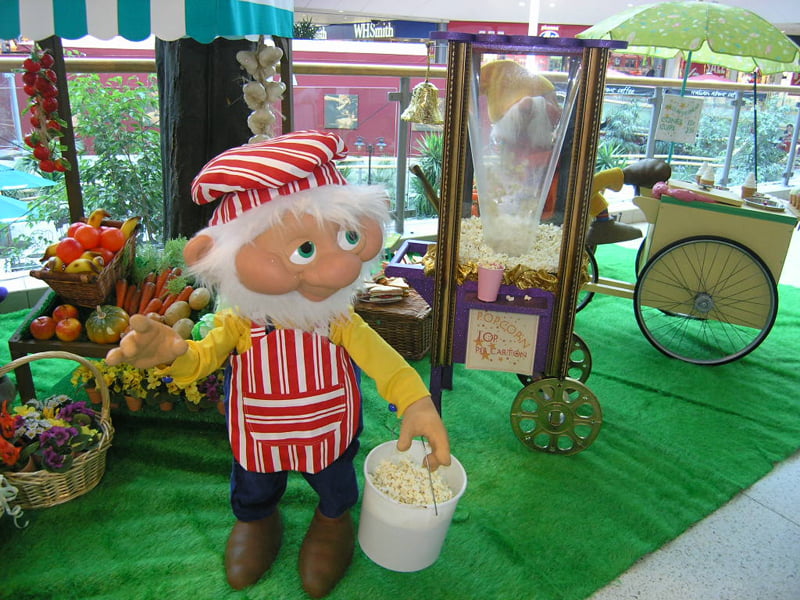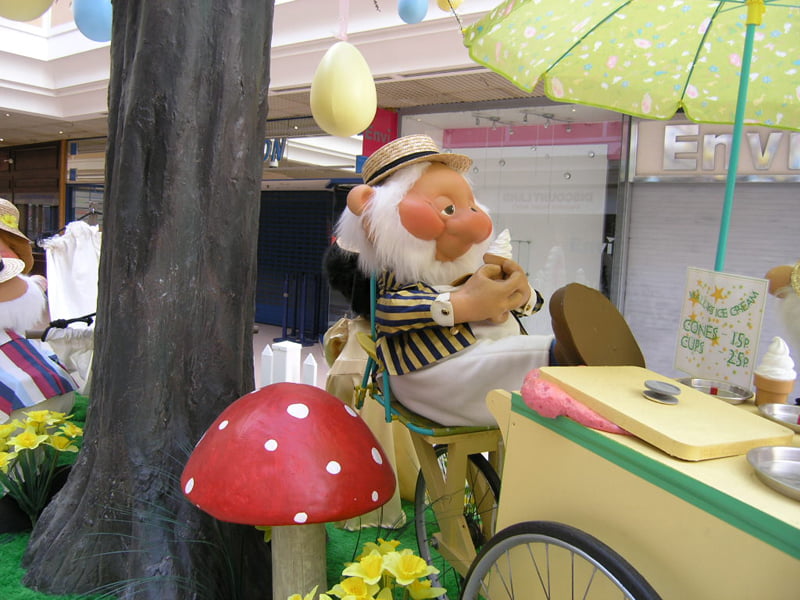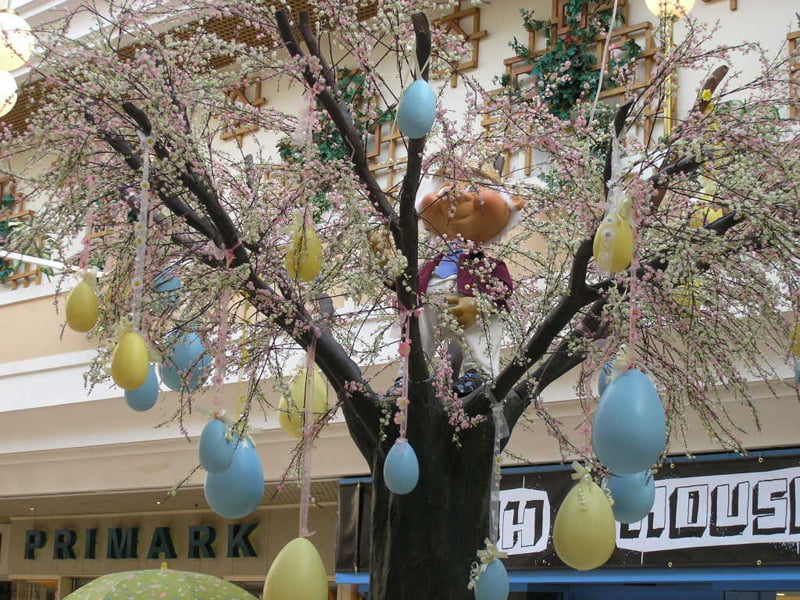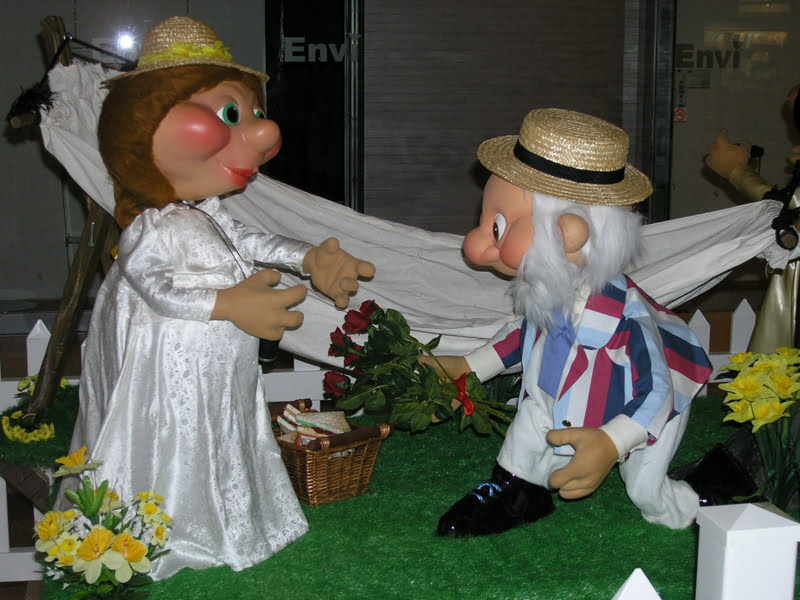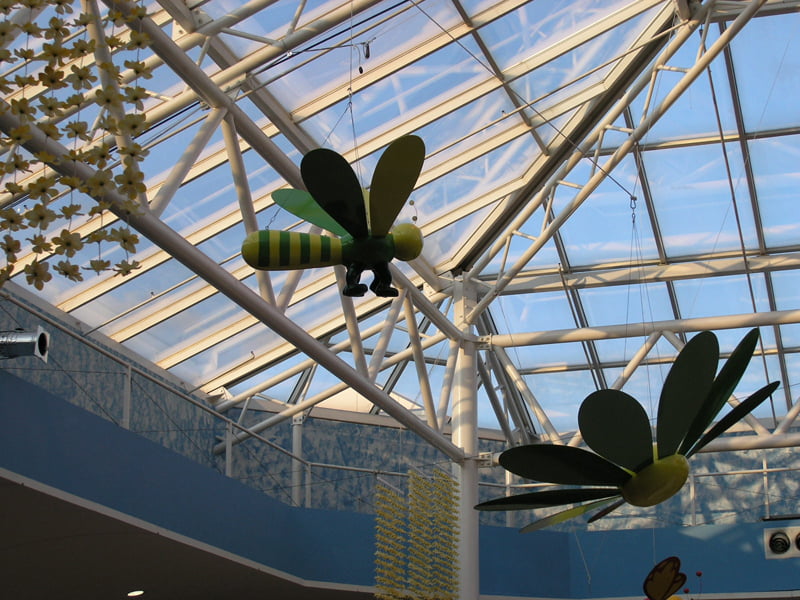 After a number years with Seasonal Transformations we selected another supplier. On paper their scheme looked great but it arrived late, was never as presented and operationally the process was a huge disappointment. Cue Seasonal Transformations' return! They produced a brand new scheme for us and delivered it faultlessly. Operationally the process was seamless and the 'team' were a pleasure to work with. In our case, a change certainly wasn't as good as a rest!