Exteriors
A sense of civic pride
Seasonal Transformations appreciates that a great deal of civic pride is at stake when it comes to festive town centre displays. This is why we take great care to interpret the needs and visions of our clients. A meticulous attention to detail combined with strong practical know-how allows our creative department to deliver stunning concepts that can be transformed in to reality in safety, on time and on budget. Seasonal Transformations supplies exterior Christmas decorations and lighting schemes across the UK.
We design vibrant displays for Town and City Centres as well as smaller Shopping Districts and Retail Parks. Our goal is simple, to meet budgets and exceed expectations. Our projects include large scale decorations and lighting motifs selected from our extensive range of off-the-shelf products. For more adventurous or complex briefs we create bespoke solutions. Our displays will stand out, but at the same time, will remain sympathetic to the location.
Once the installation is complete we offer a seven-days-a-week support service that will resolve any issues quickly and efficiently.
Watch our video below to see our 2020 light switch on in Westwood Cross.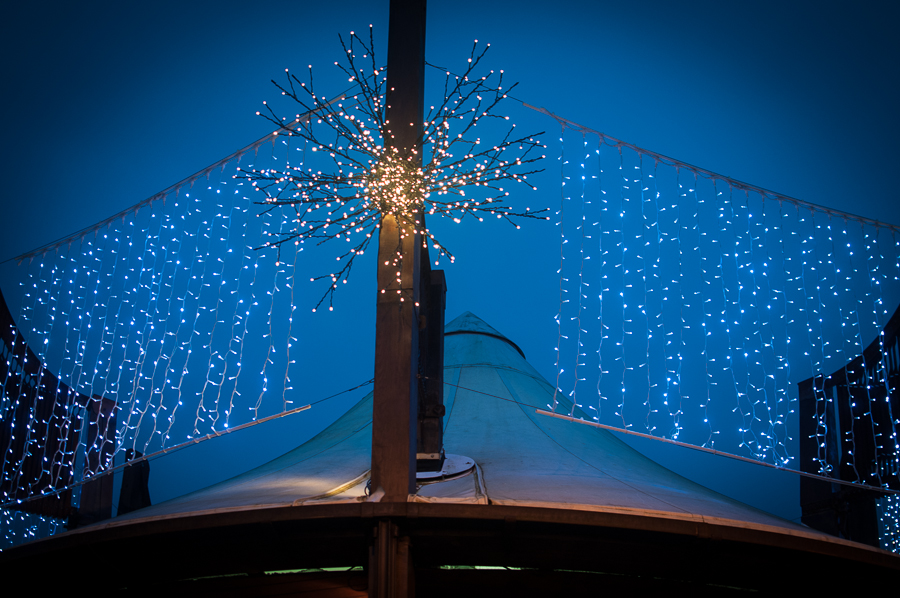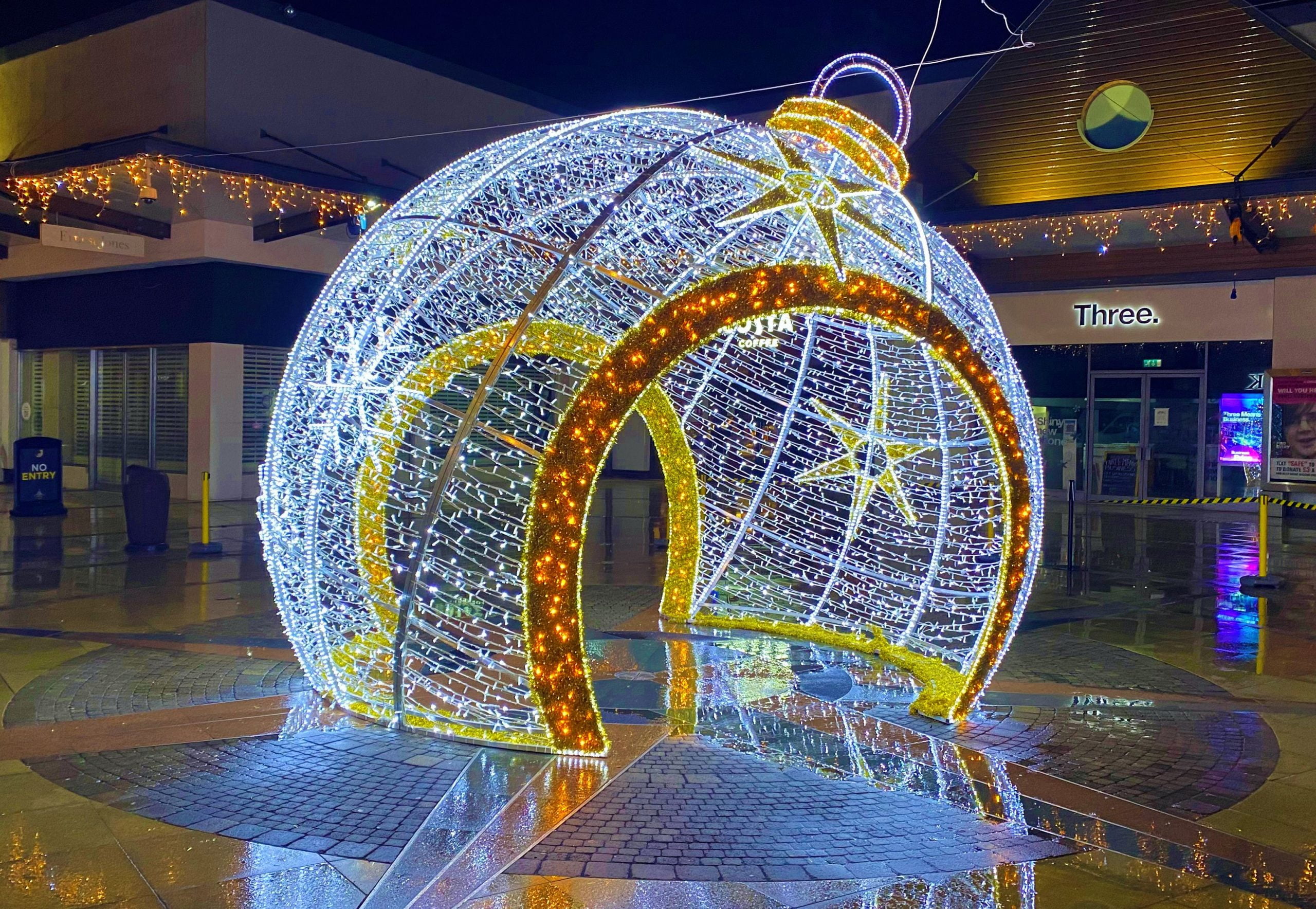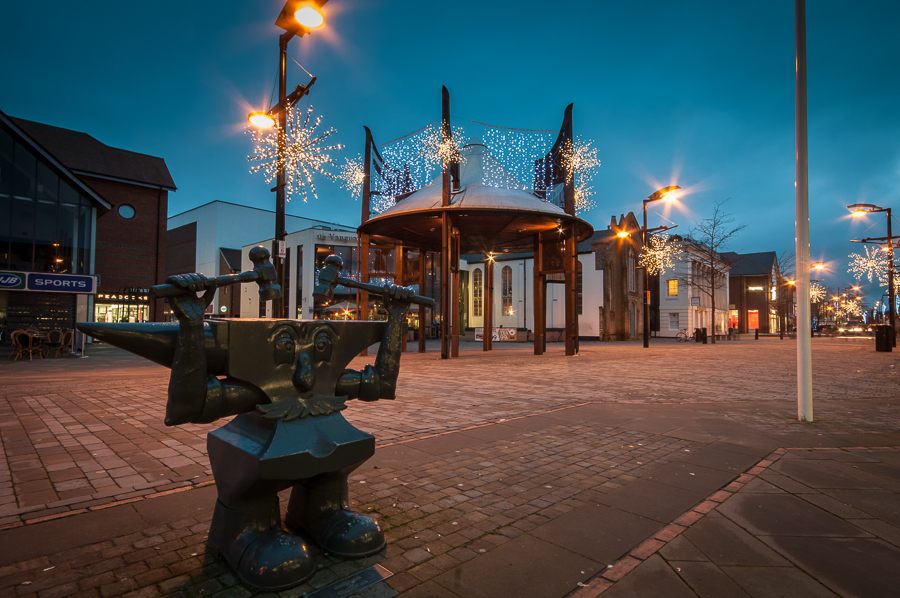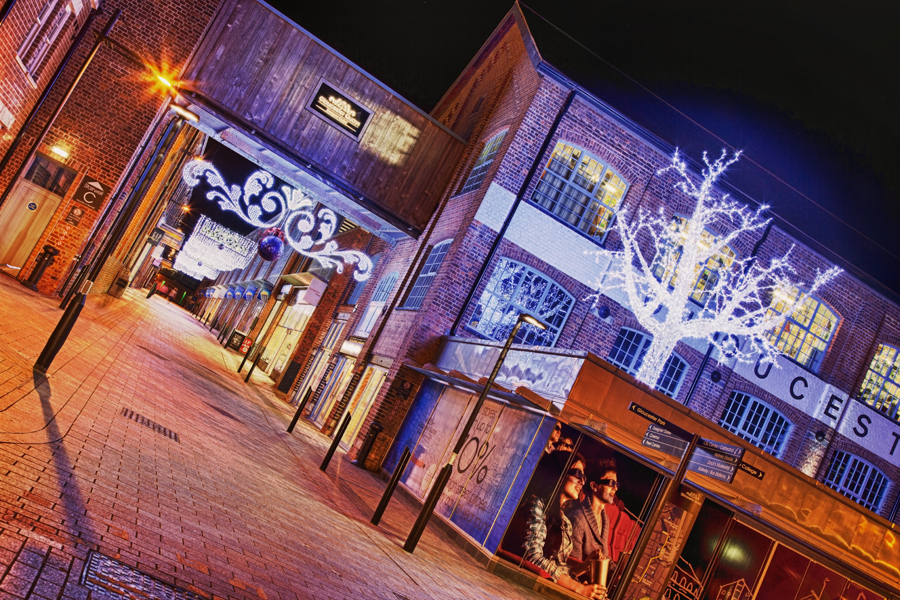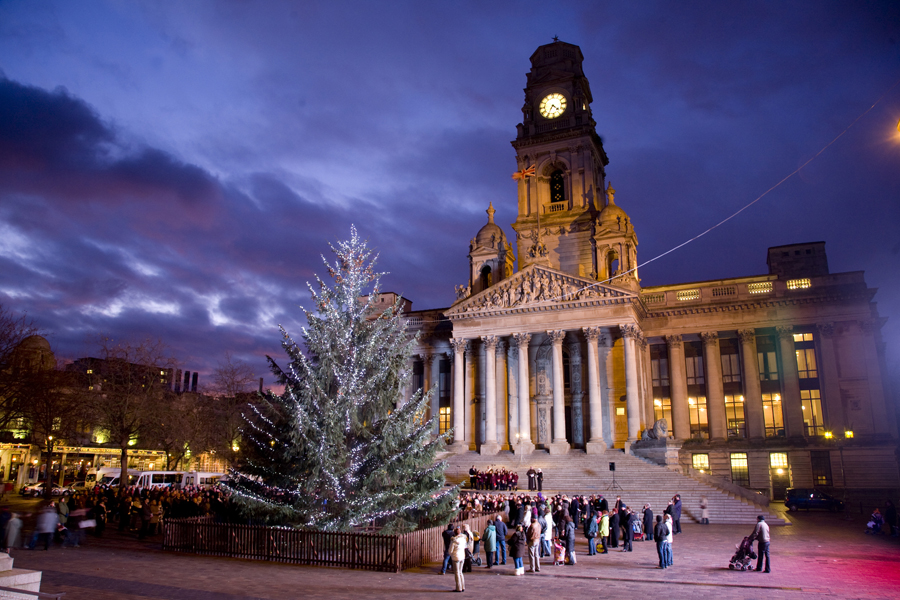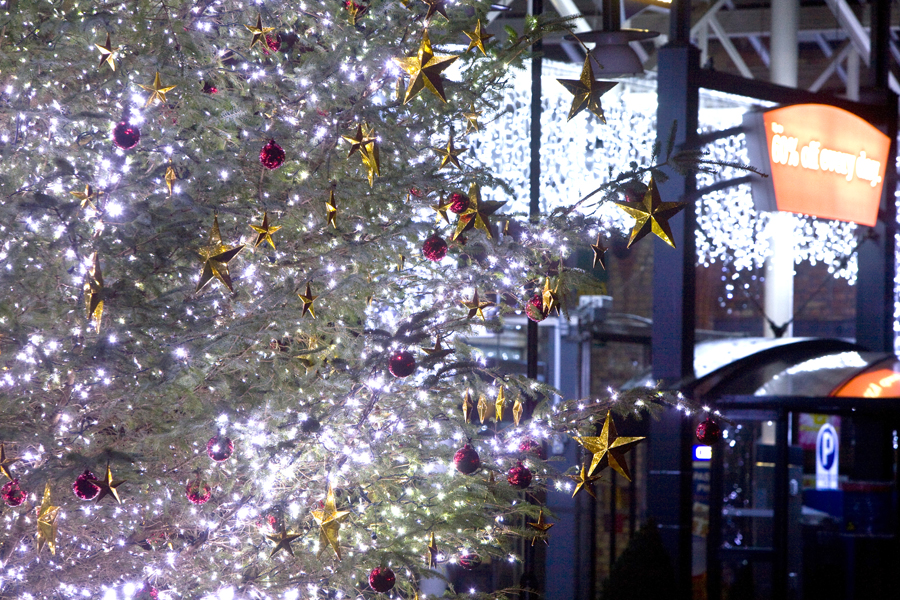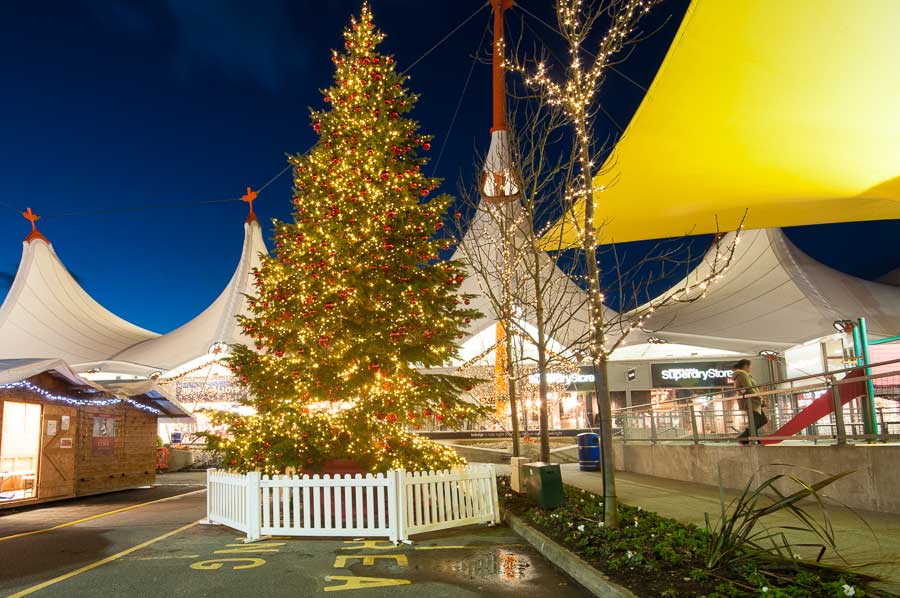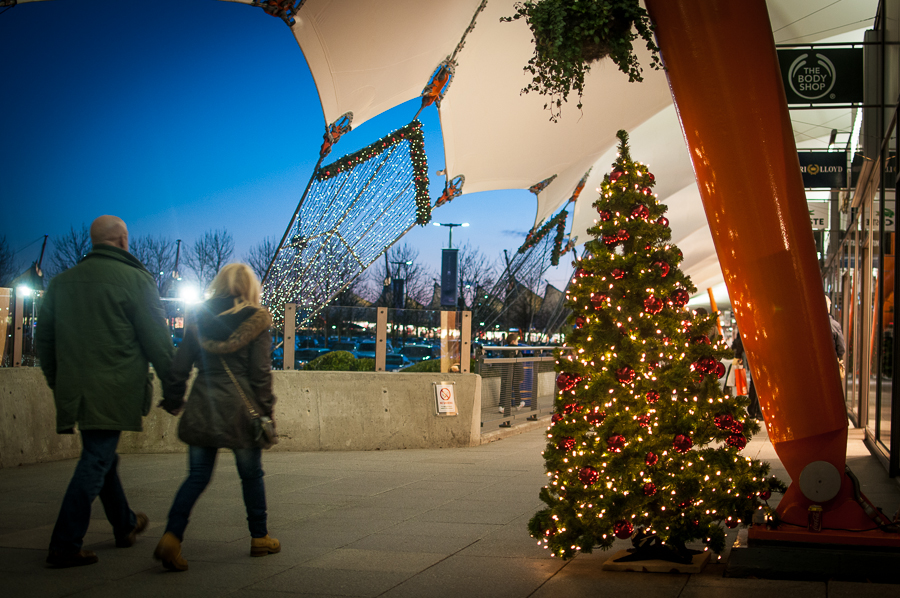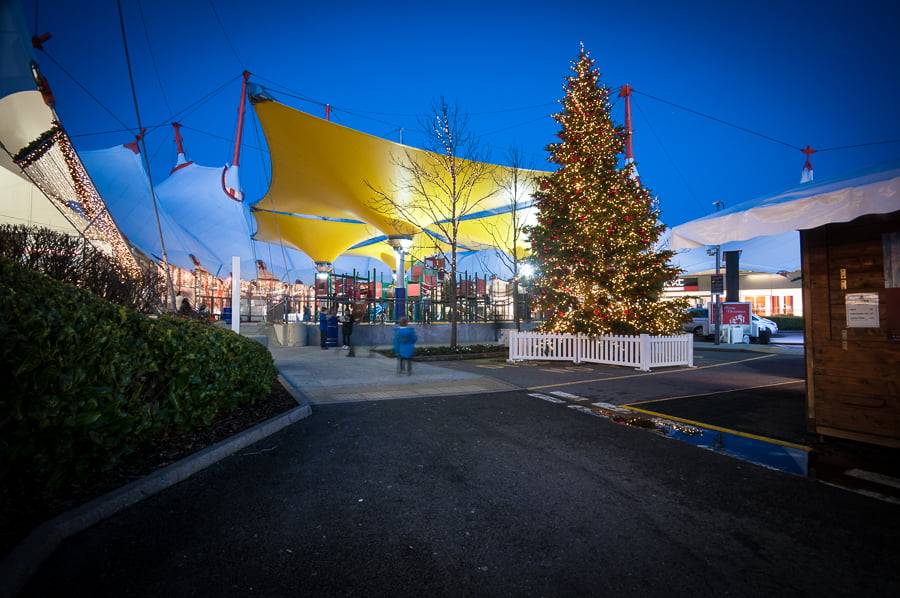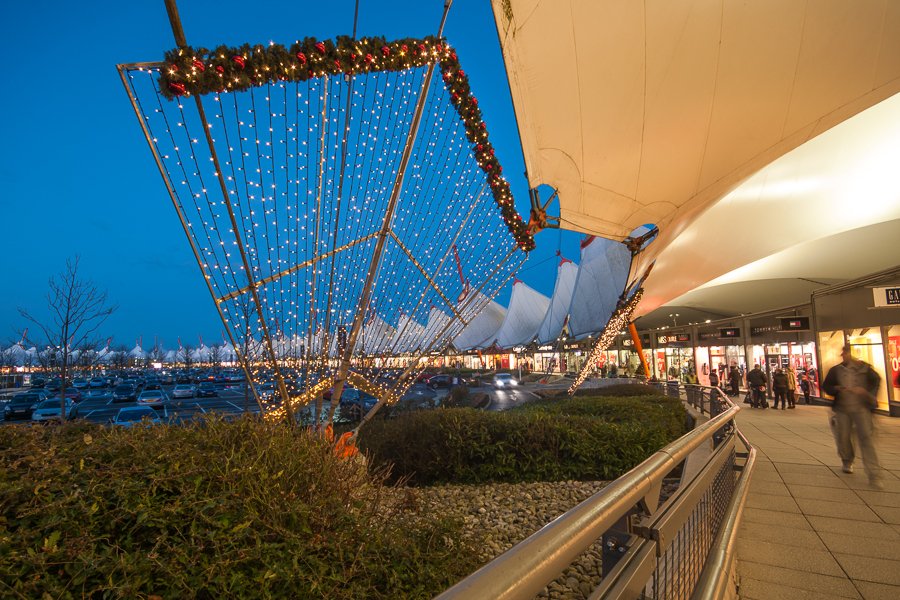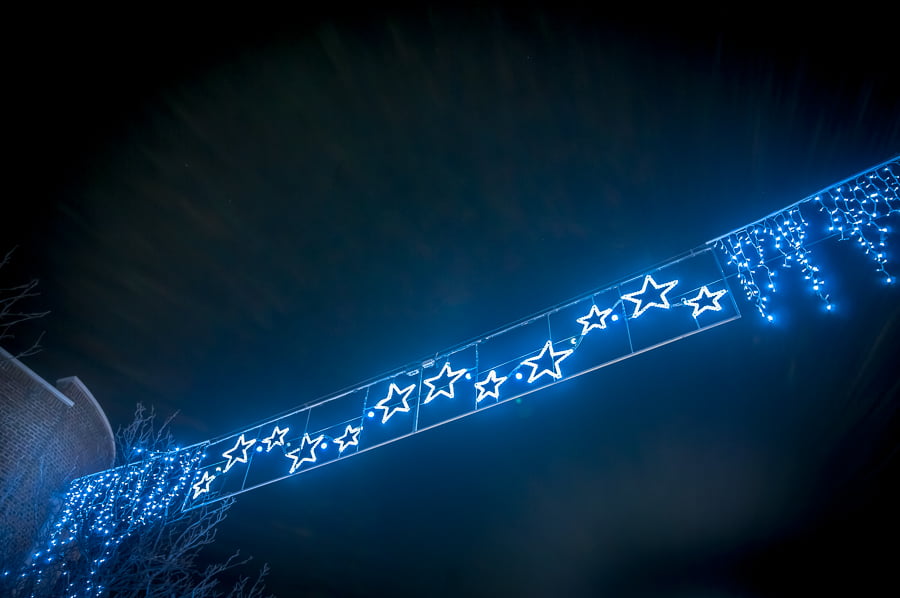 "It is a delight to work with a company that resolves issues as they arise so that action is taken immediately rather than delayed until I am available."