Brooks Shopping Centre
Natural Light
The Brooks Shopping Centre was opened in the early 1990s and remains the only indoor shopping centre in Winchester. The glazed roof allows in a great deal of natural light providing the perfect showcase for the 8m Giant Christmas tree that takes central stage in our seasonal scheme.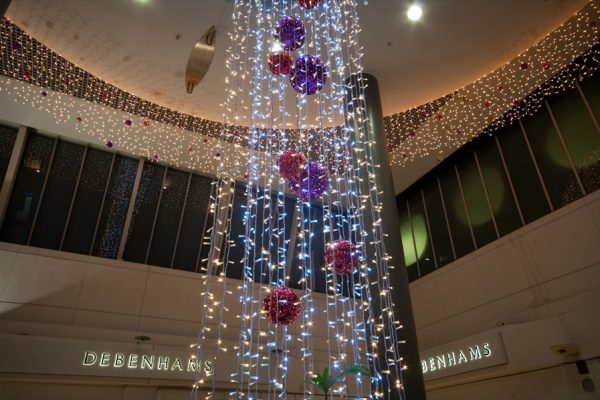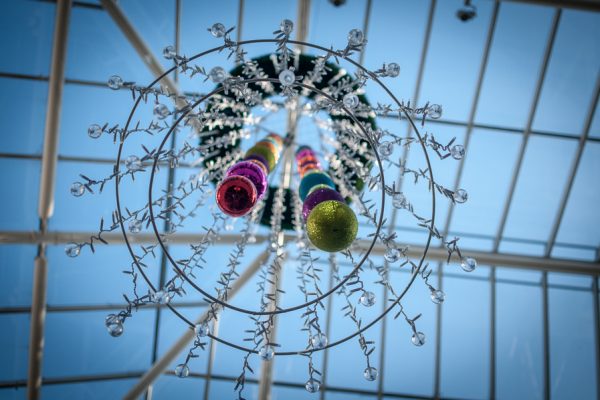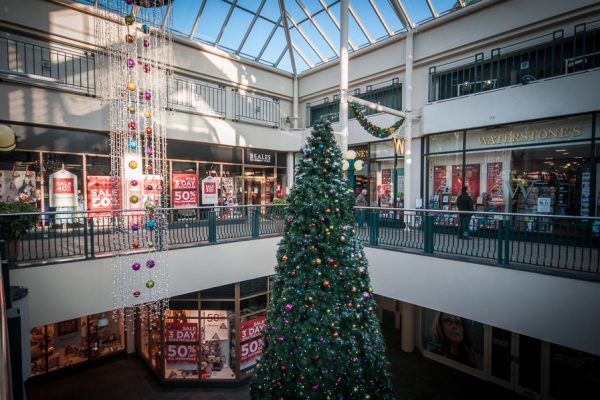 "After a number years with Seasonal Transformations we selected another supplier. On paper their scheme looked great but it arrived late, was never as presented and operationally the process was a huge disappointment. Cue Seasonal Transformations' return! They produced a brand new scheme for us and delivered it faultlessly. Operationally the process was seamless and the 'team' were a pleasure to work with. In our case, a change certainly wasn't as good as a rest!"
Contact Us
Speak to the team to find out more about the services we offer and how we could help you.