Cascades Shopping Centre
Colourful Cascades
The Cascades Shopping Centre is in the heart of Portsmouth. A £20m refit programme transformed it into a light and airy mall with new floating ceilings to the low level malls.
The bespoke Christmas LED lighting scheme takes full advantage of the organic and fluid architecture along the malls as well as the vaulted ceilings and atriums, with a number of sparkling new elements introduced in 2012.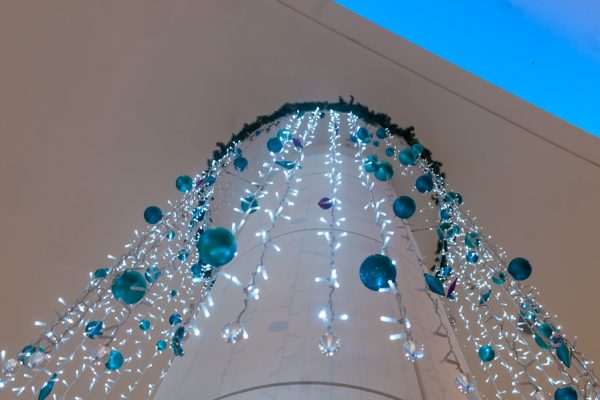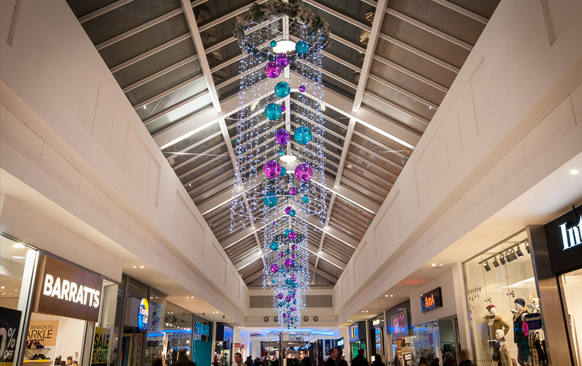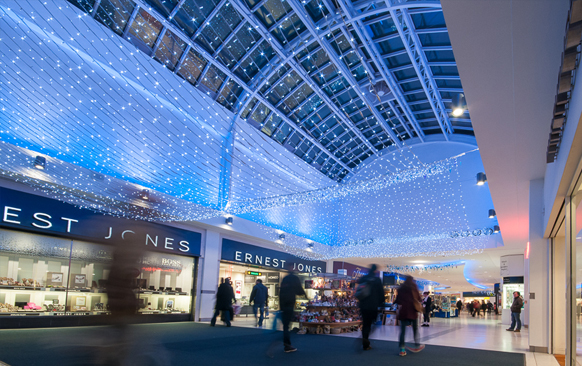 Contact Us
Speak to the team to find out more about the services we offer and how we could help you.