Interiors
Brilliant, even on a budget
Christmas is a vital trading period for shopping centres; we know the importance of installing a stunning visual display that will lift the spirits of the shoppers without breaking the bank. When budgets are tight our imagination and ingenuity are crucial in squeezing the most out of, sometimes, limited funds.
We recommend refurbishing existing decorations where appropriate, breathing new life into them with careful restoration along with a dash of creative thinking. Once remodelled and embellished with a sprinkling of new accessories the installations often bear little resemblance to the old decorations.
Whether your vision is of a traditional Christmas display or a modern take on the holiday season, our designers have the experience to offer you a portfolio of original interpretations that will help achieve your vision. Watch our video below to see one of our interior displays in action.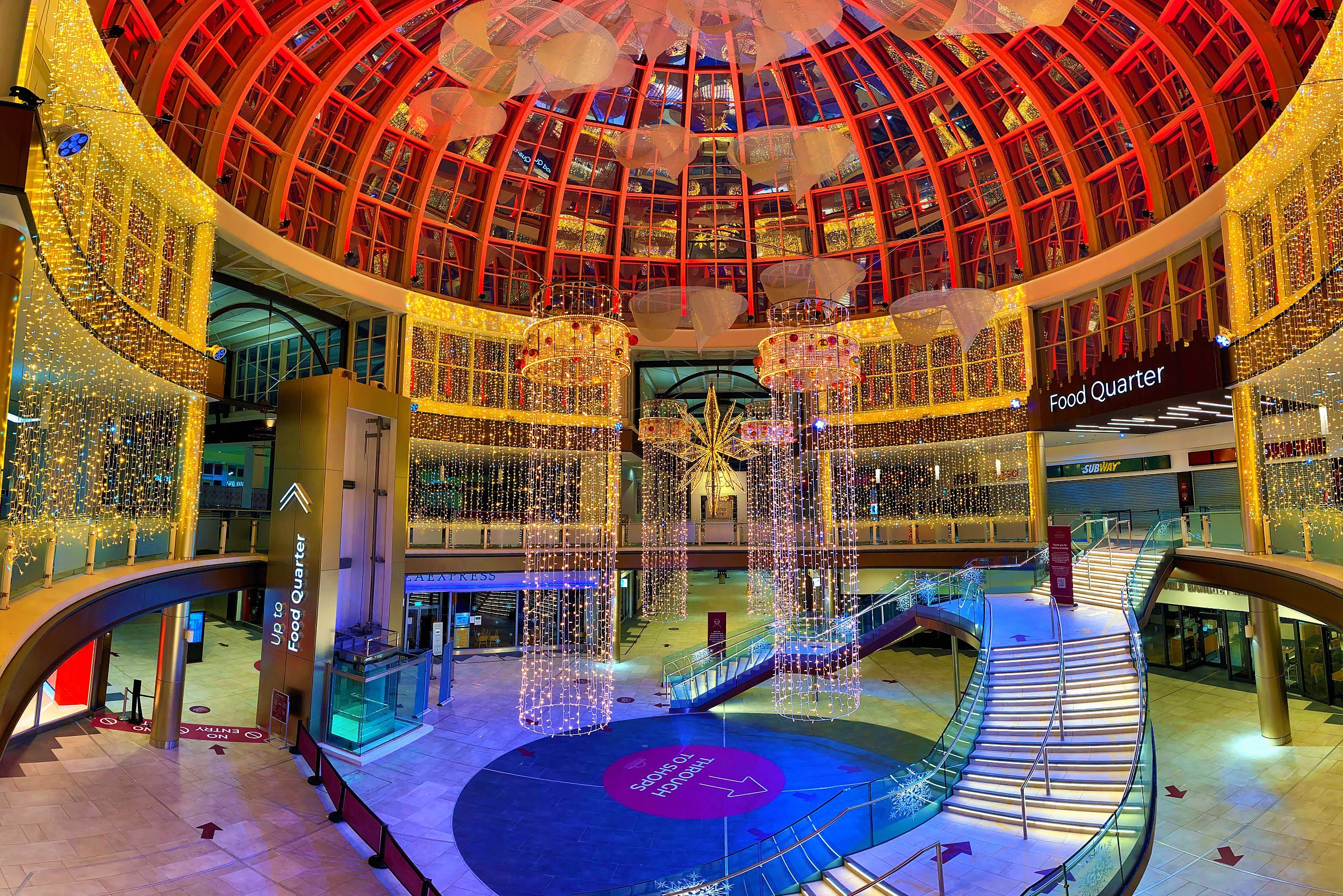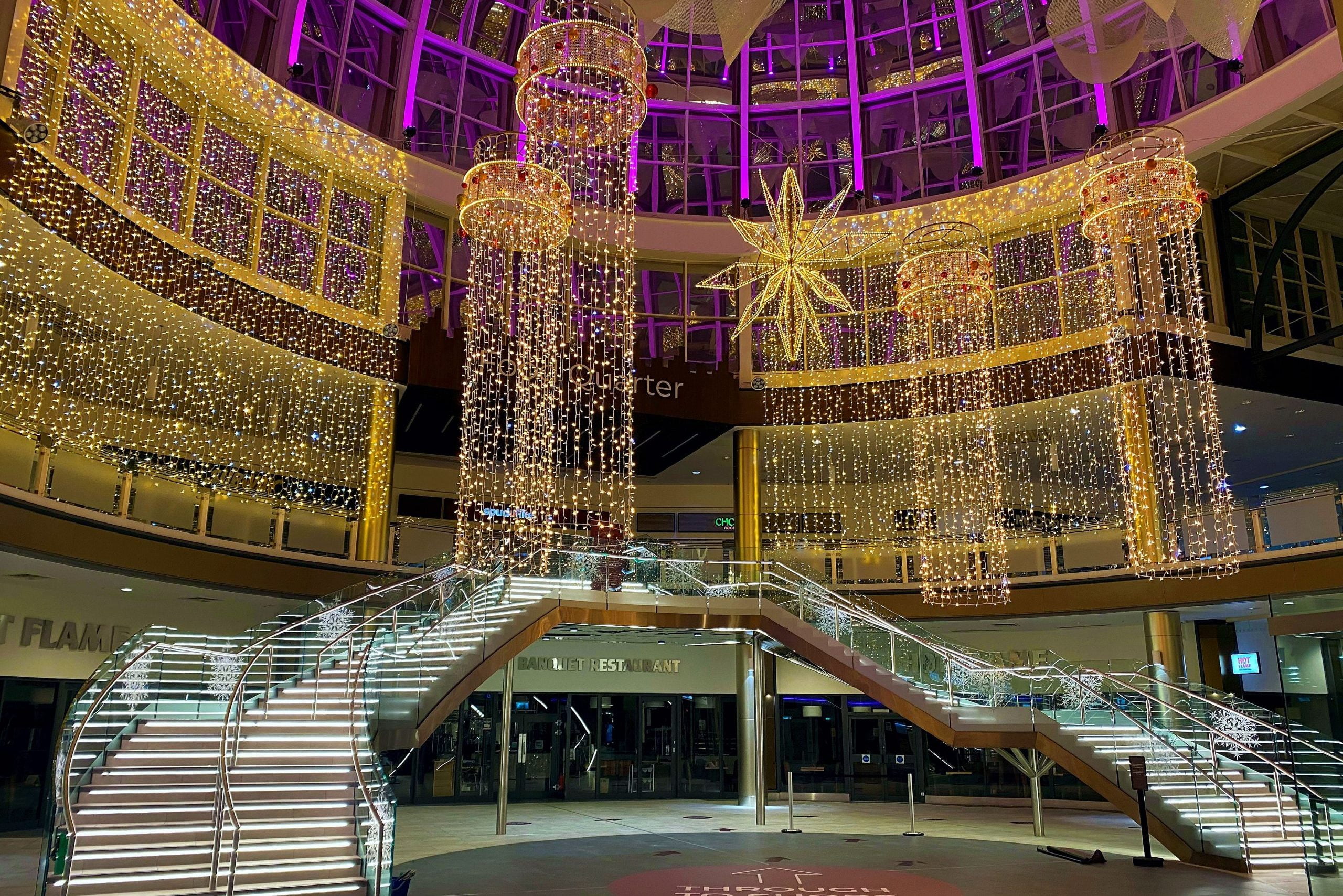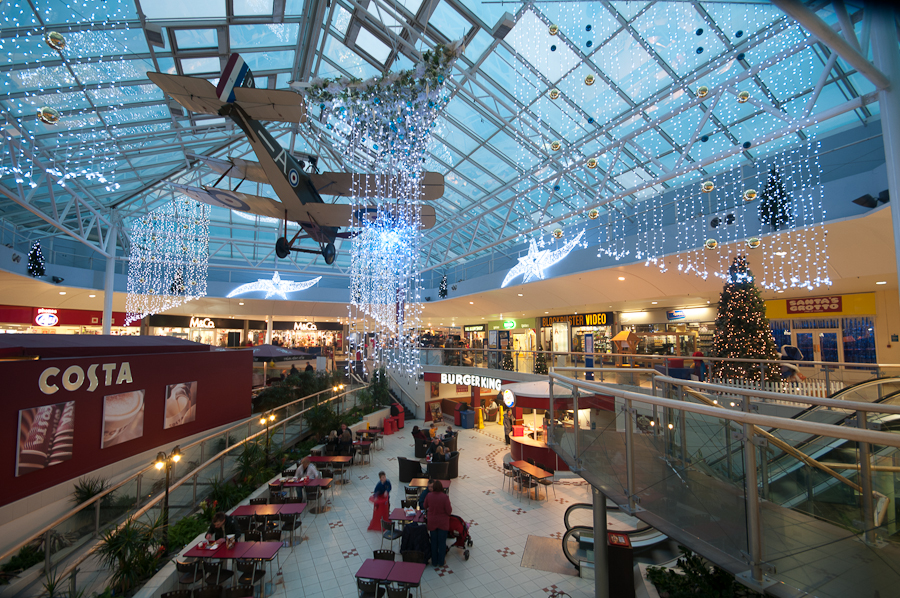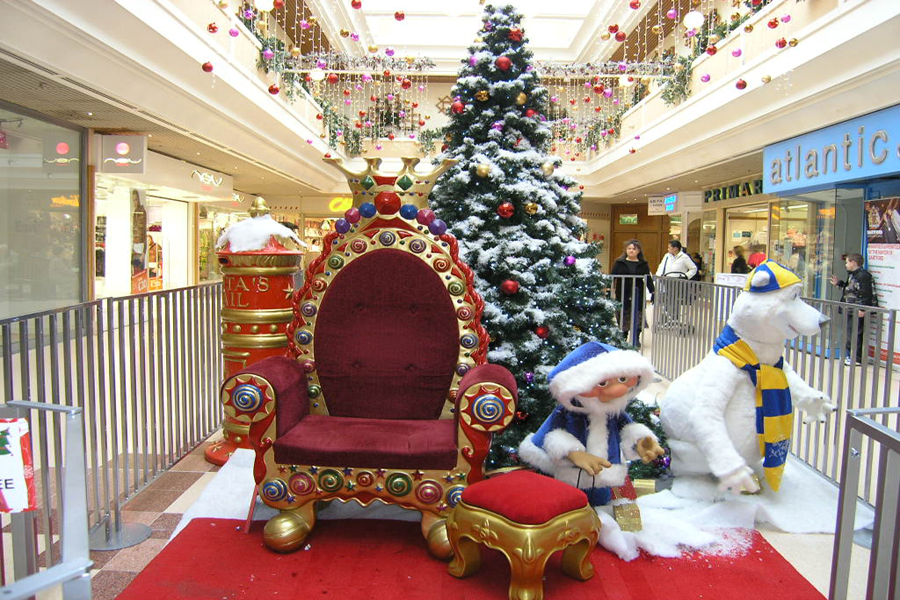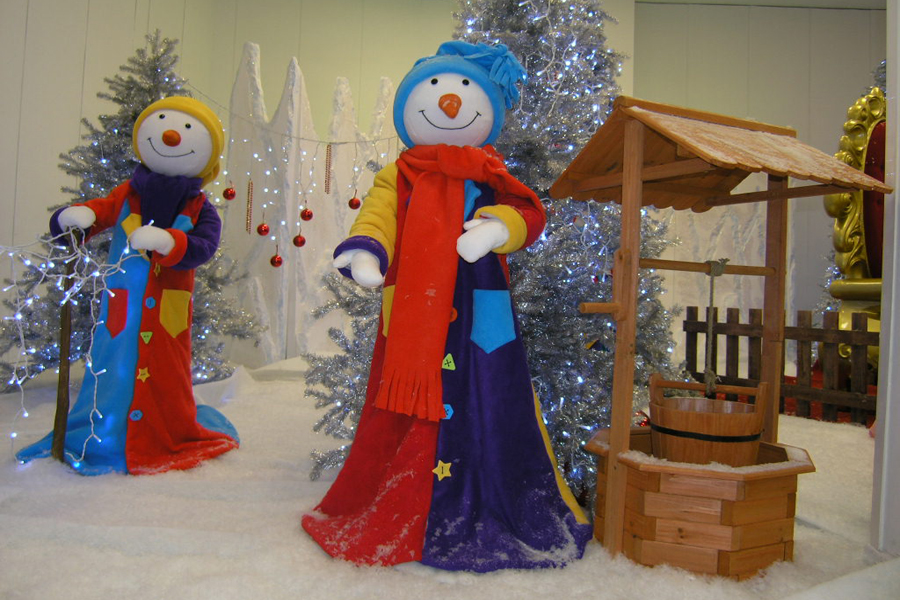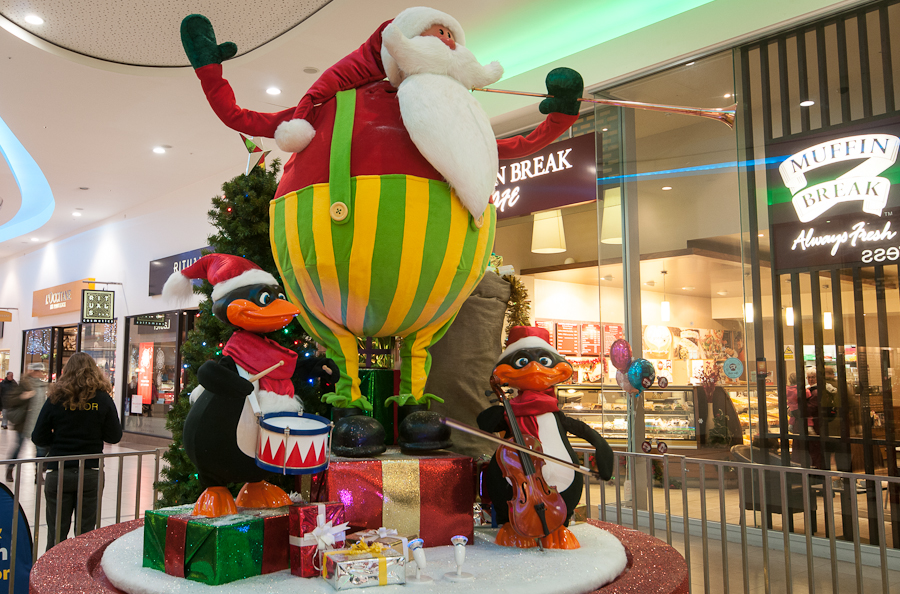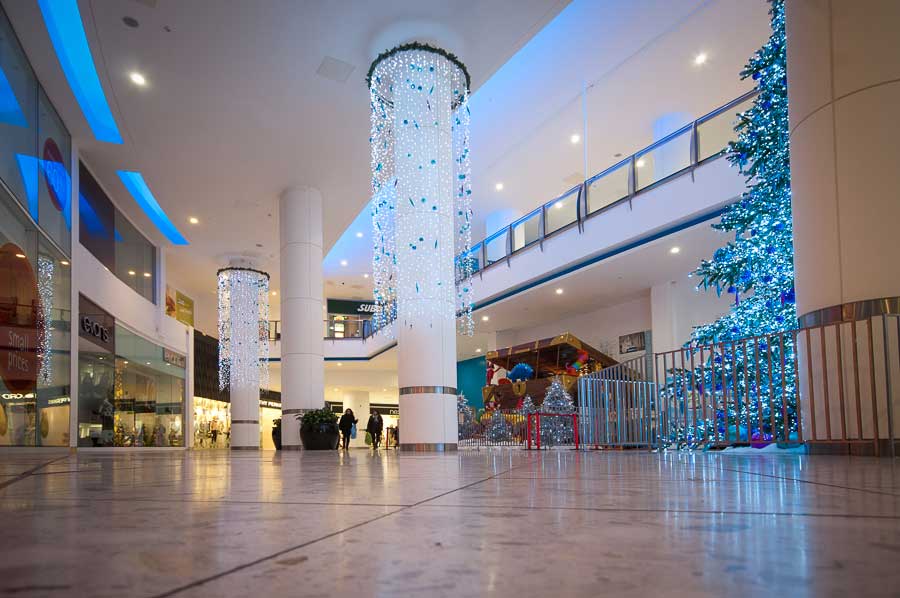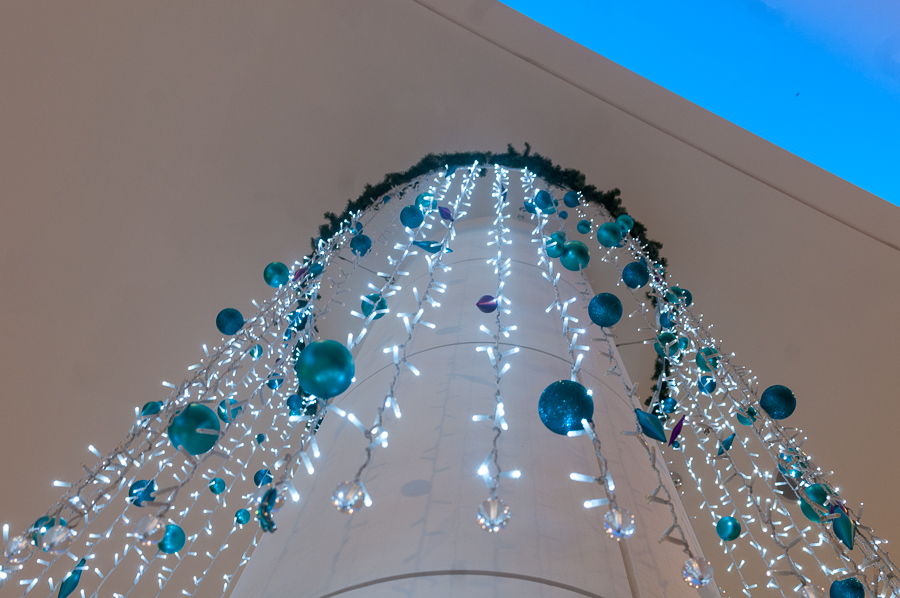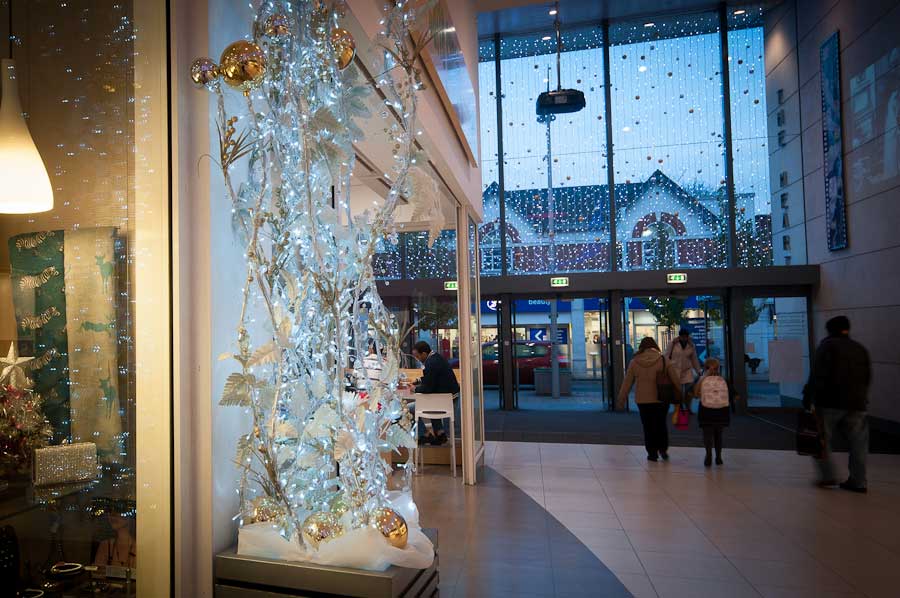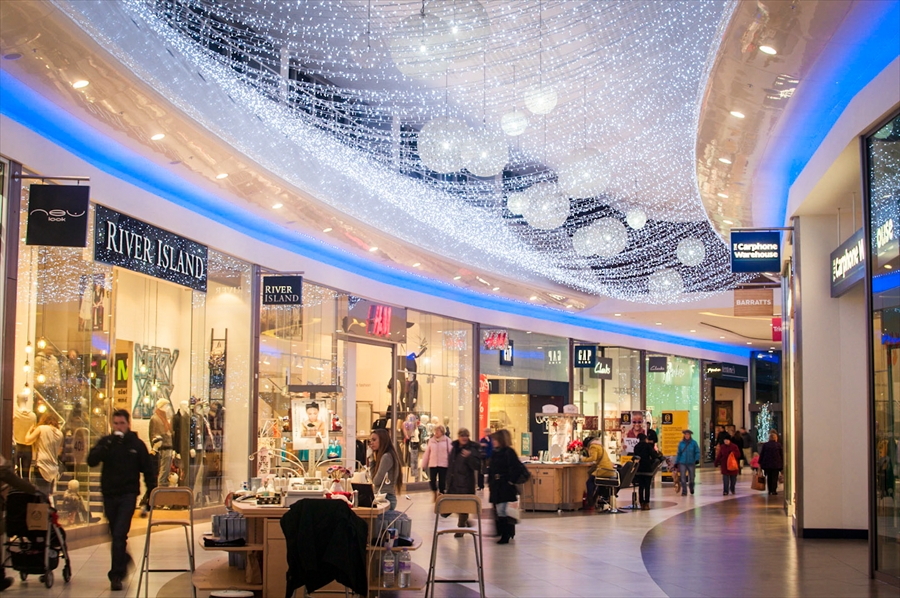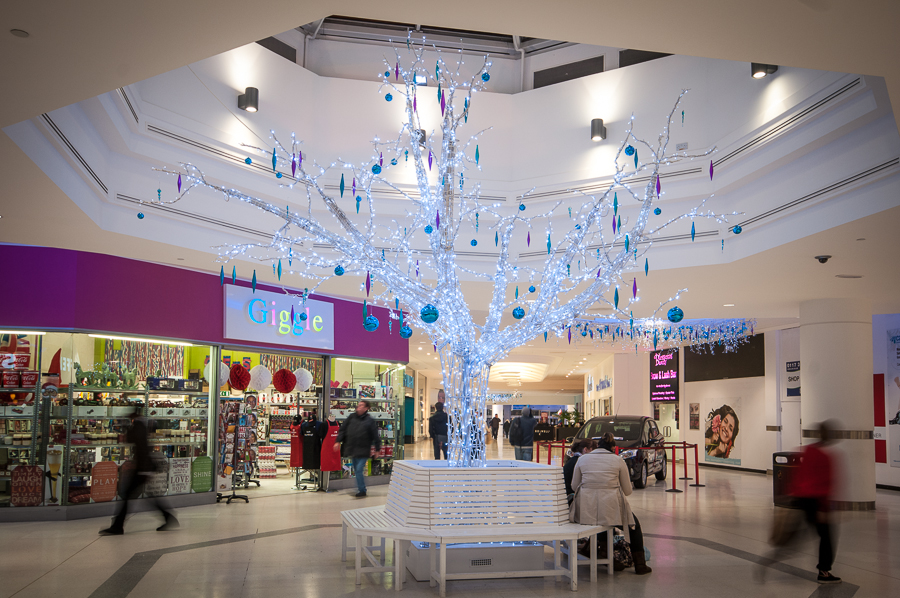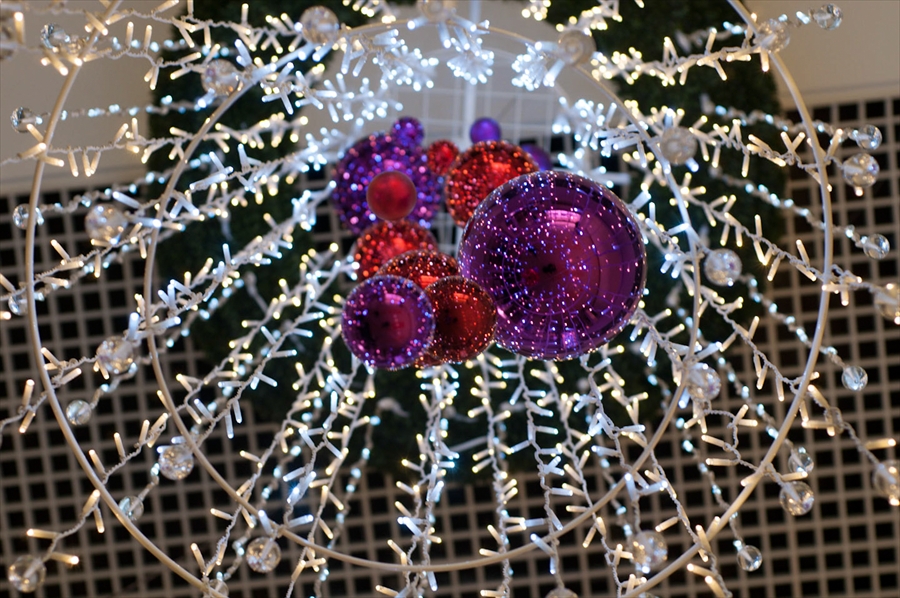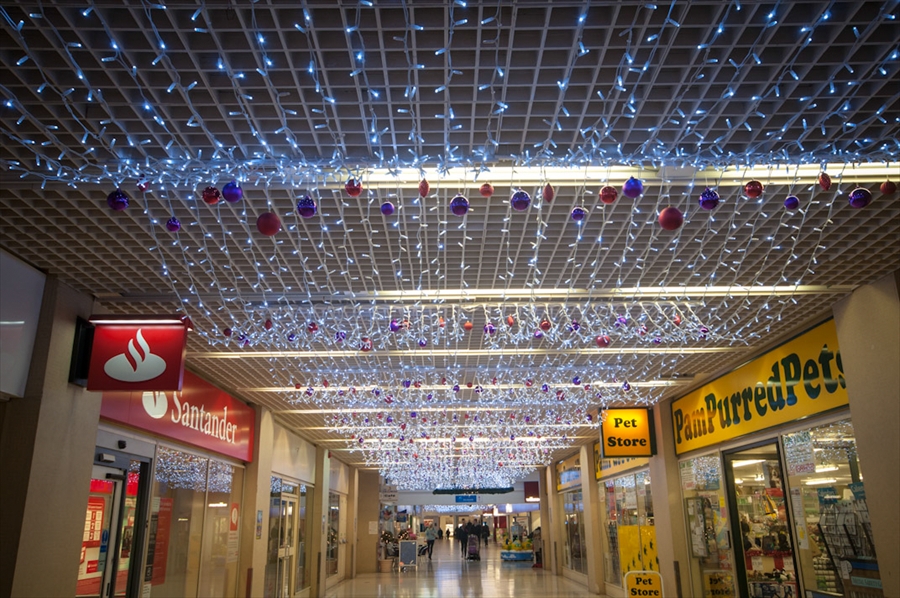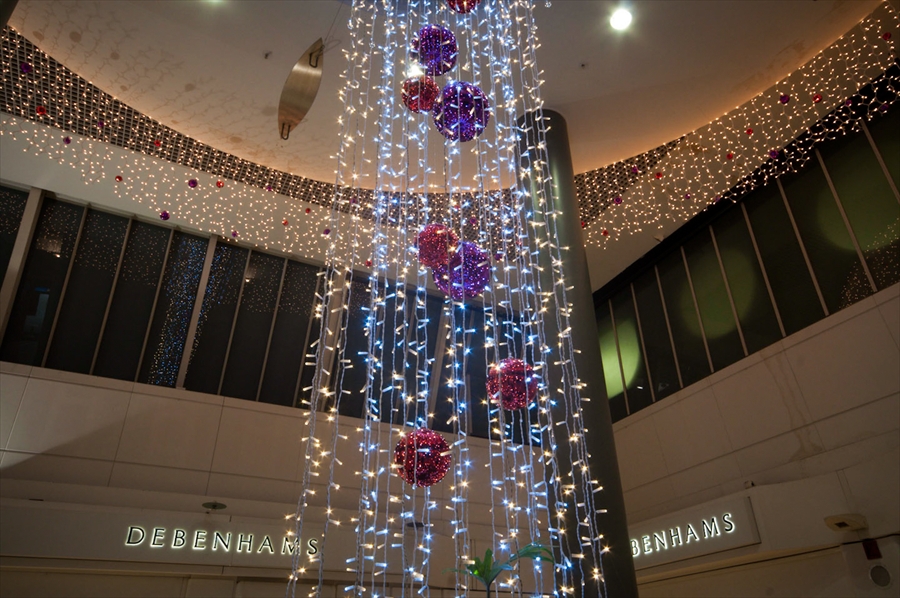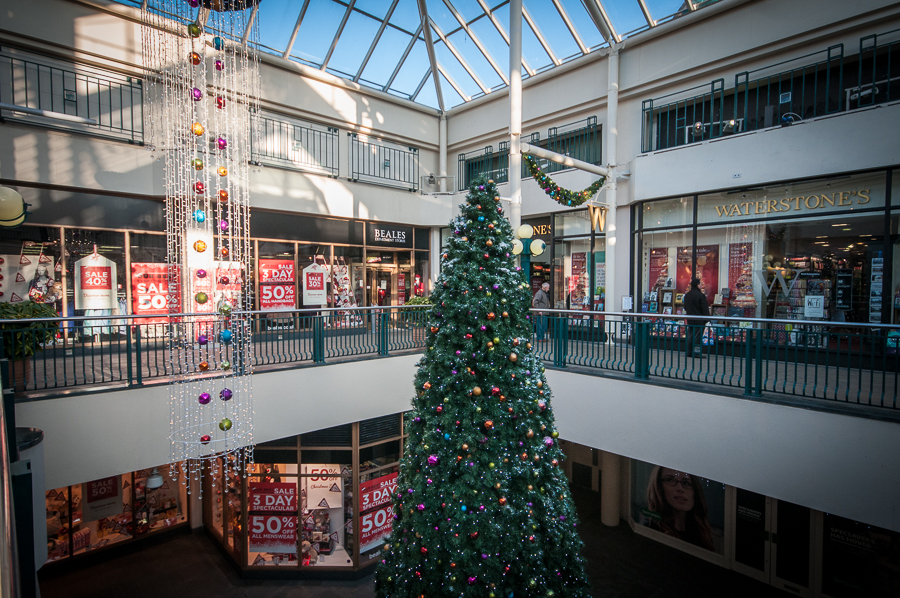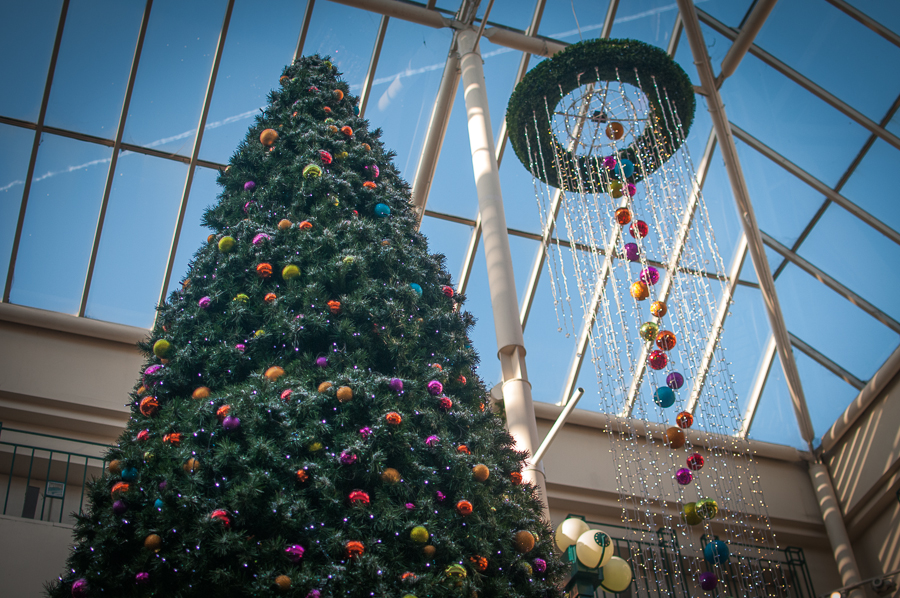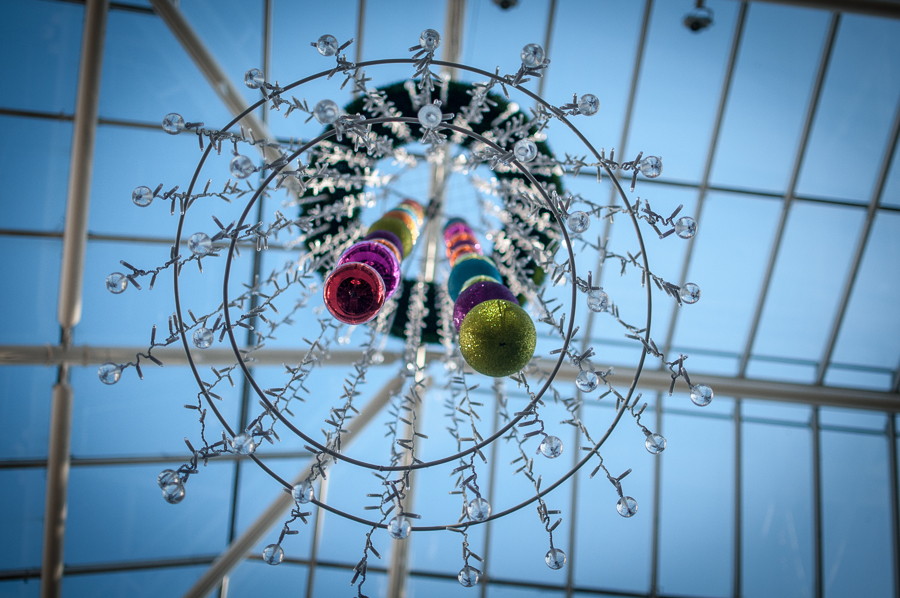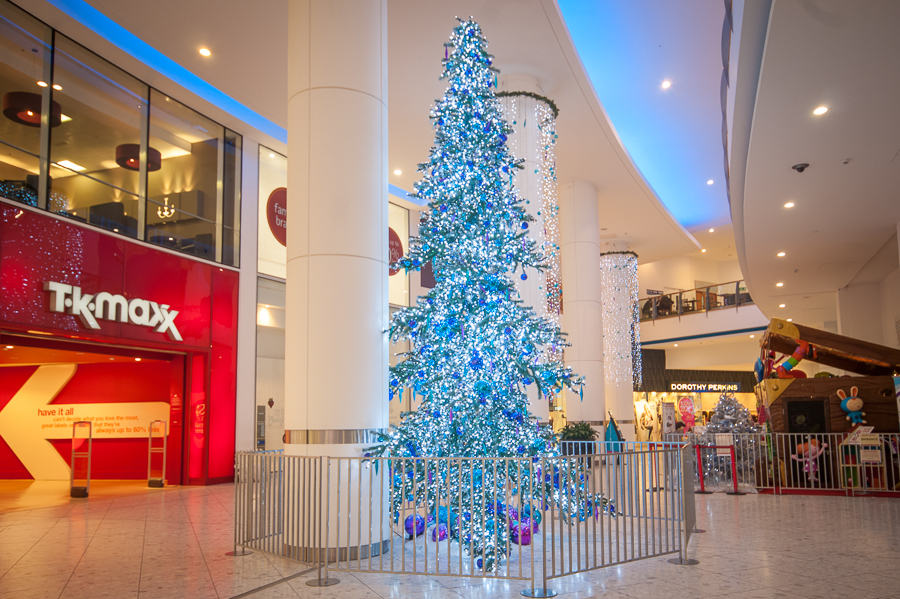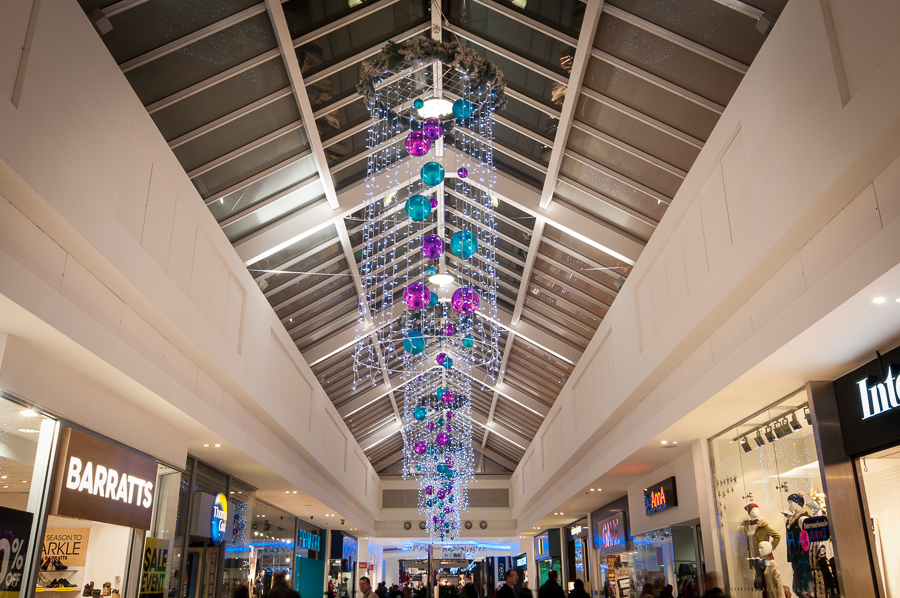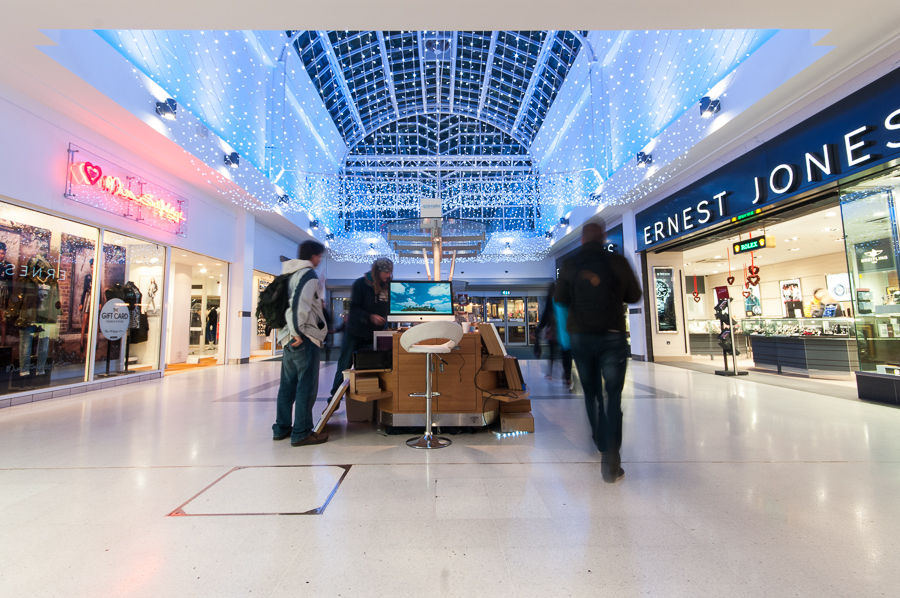 On those occasions when there has been a shortfall in design brief caused by funding constraints, Seasonal Transformations' experience in 'sweating the budget' has maximised the outcome. Whenever I have gone to tender Seasonal Transformations have always come top with their value for money and the impact of the scheme.