McArthurGlen Designer Outlets
Magnificent McArthurGlen
McArthurGlen's Ashford Designer Outlet is instantly recognisable, a stunning oval ring of white tents nestled in the rolling hills of Kent. The shopping centres was designed by Lord Richard Rogers, architect of the Millennium Dome.
The client was looking for a scheme that was sympathetic to the architecture and to spread across the central car park, visually linking the malls.
Ashford Designer Outlet is just one of four UK McArthurGlen Outlet's we serve, not to mention supplying tens of thousands of Christmas tree baubles to sites across Europe in 2012.
We supplied:
Over 233,400 LED Lights
124m of LED Light Curtain
36 x 5m LED Light Sail motifs
Installation, takedown and storage services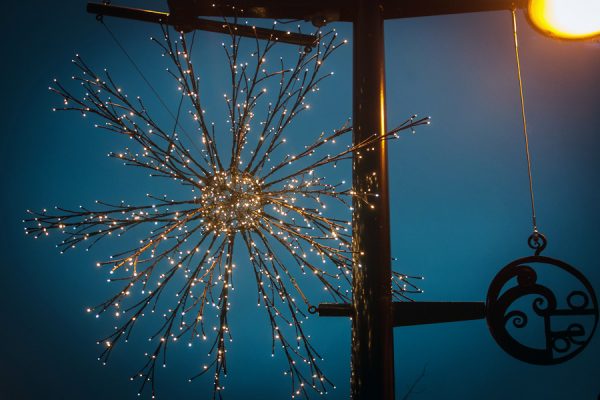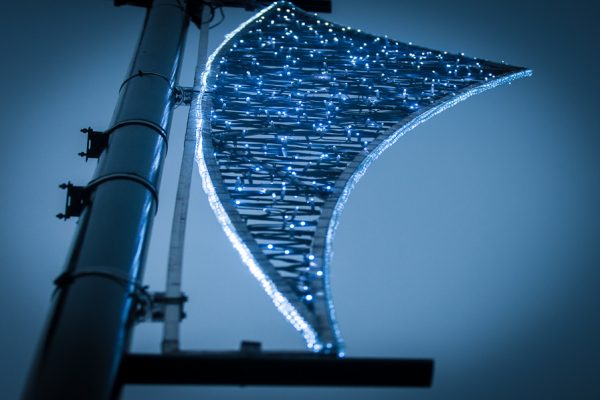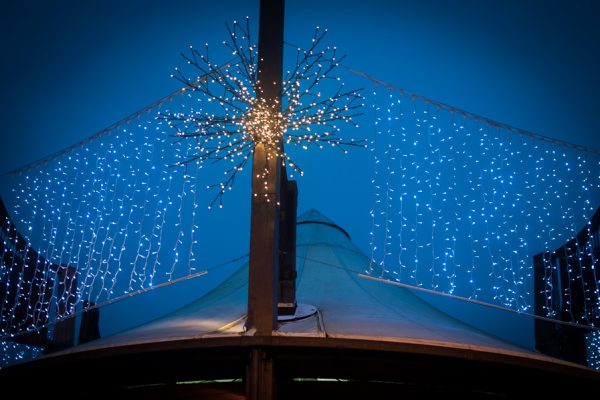 Contact Us
Speak to the team to find out more about the services we offer and how we could help you.