The Meads Shopping Centre
Regeneration
Farnborough's town centre is being transformed in an £80 million regeneration project. The Meads Shopping Centre is very much part of this development. A mixture of undercover and open retail space provided a challenge designing a new scheme of decorations, due to the redevelopment causing changes to the building over the next couple of years.
The installed scheme allows for the required future adaptations and reworking of certain decorations.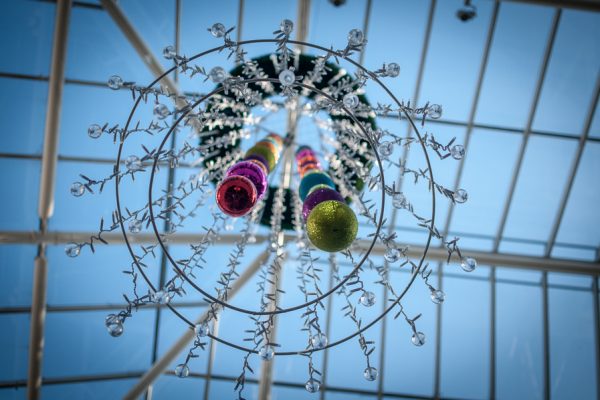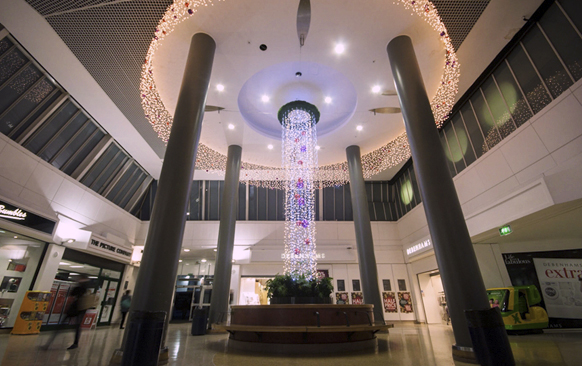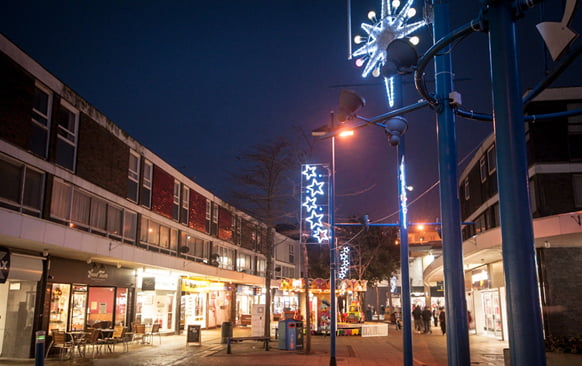 Contact Us
Speak to the team to find out more about the services we offer and how we could help you.