Fareham Town Centre
Iron Works
Henry Cort in Fareham town centre was developed as part of the Millennium Celebrations. The client was looking for a festive design that was sympathetic to the iron work installations.
The final result was a lighting scheme that looked as though it too had been wrought from iron.
In 2012 we designed, fabricated and installed sixteen brand new LED Light Motifs for the lampposts in West Street. Each bespoke motif measures a massive 5m x 1.2m and display 1,500 sparkling Ice White LED's and 12m of Ice White LED Rope Light.
We supplied:
21 x 2m diameter LED Starbursts
24m of LED Light Curtain
16 x 5m LED Light Sail motifs
Electrical Testing and Certification
Installation, takedown and storage
Switch-on Event Crew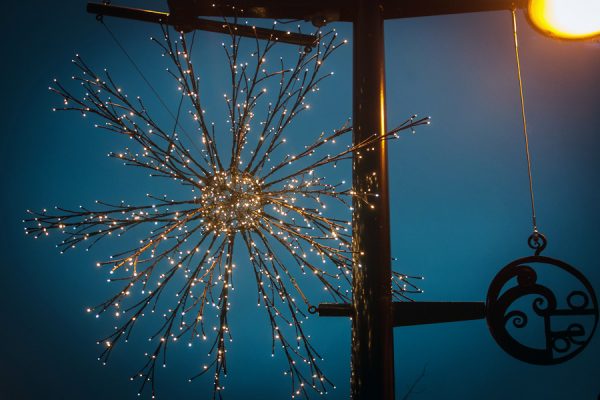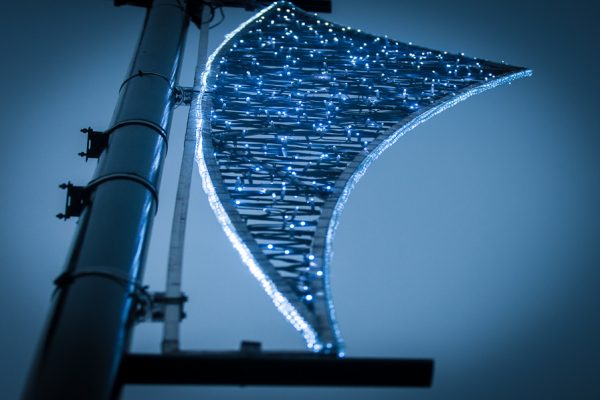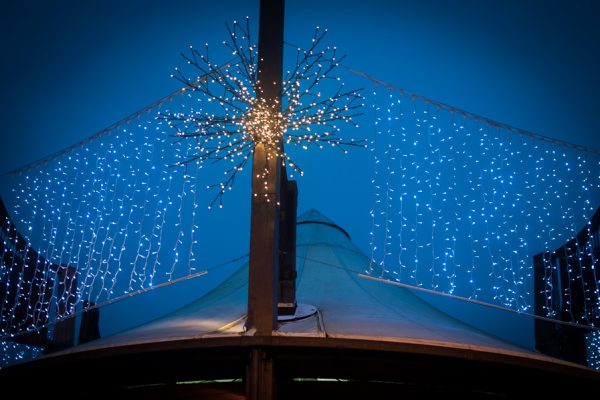 Contact Us
Speak to the team to find out more about the services we offer and how we could help you.