The Heart of Walton
Animated Installation
The Heart Shopping Centre forms part of the project aimed at regenerating Walton-upon-Thames. A sweeping Mall connects the established High Street with the pedestrianised centre of the new development.
The centre piece of the seasonal scheme was a fully animated Musical Carousel that drew crowds of children and adults alike. This interactive animation is operated by the viewer, at the push of a button, and has a playlist of seven different Christmas tunes bringing festive cheer to the mall.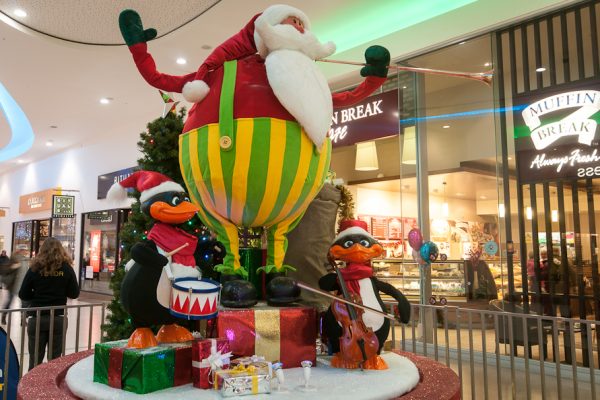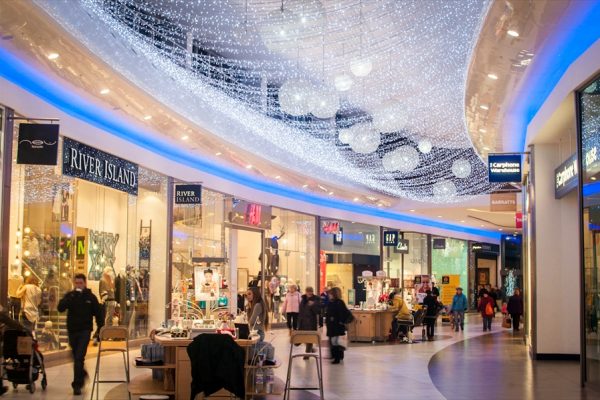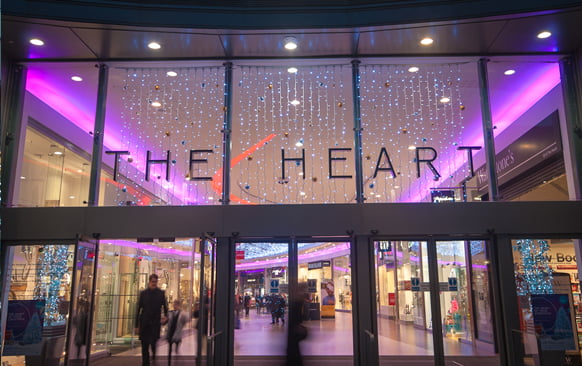 Seasonal Transformations delivered a spectacular array of Christmas decorations in keeping with the crisp, clean lines within our Centre. The light canopy was particularly special given the strict budget they had to work with. They not only managed to achieve our vision but surpassed it.
Contact Us
Speak to the team to find out more about the services we offer and how we could help you.